Welcome To Kanhiya Food Products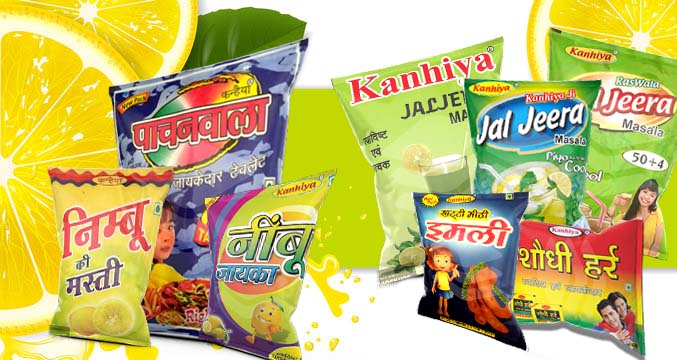 Quality concerns has always been a major objective of our organization. We are highly focused towards delivering flawless products to our globally located customers. We manufacture our products from the best quality raw materials that assist us in assuring our customers of our credibility.
Our Products
Best Seller Products
Quality is the highest priority for Kanhiya Food Products, with the latest technology and skilled man power, we have the best quality product.
We are certified & approved by
Kanhiya Food Products Danpur Compound, Rasal Ganj Aligarh.
Email: kanhiya04@gmail.com
Phone: +91 9837025751, 8433066055, 9837771755.
Open time working
Monday – Sunday: 09:00 am – 08:00 pm